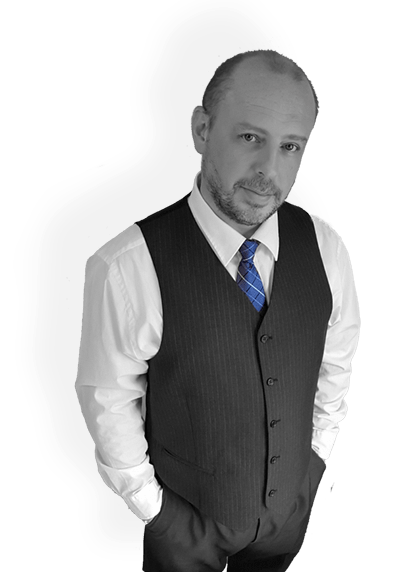 Hi, and thank you for visiting my website. I'm an avid web developer and part-time synth geek. Over the past decade, With continuous learning I've created many functional, attractive websites.
Experienced in WordPress, HTML, CSS, PHP, as well as WooCommerce and other technologies. I'll be sharing tips and tricks, along with all the other related tech stuff to help in your online development so be sure to subscribe.
Backend Development and server config using
WordPress
Woocommerce
Nginx/Apache
It's all about making it look pretty and user friendly.
Adobe Photoshop/illustrator


Got a project you need help with?